ART AND HISTORY COLLECTIONS IN TWO HISTORIC BUILDINGS
Located In Historic Downtown Los Gatos, California
Open Wednesday – Sunday, Noon – 4pm
Wheelchair Accessible – Convenient Parking – Free Admission
Phone: 408.395.7375

Email: [email protected]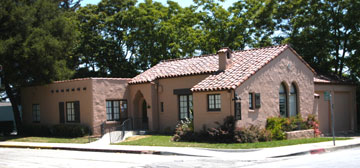 The Art Museum in the TAIT FIREHOUSE
4 Tait Avenue at W. Main St.
Los Gatos, CA 95030
408.354.2646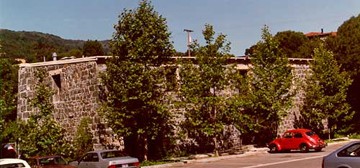 The History Museum in the Forbes Mill Annex
75 Church St off E. Main St.
Los Gatos, CA 95030
408.395.7375
Please note that we have changed the name of the Museums of Los Gatos web site to:

www.MuseumsofLosGatos.org

Please update your Internet browser bookmark for the museum.
---
For information on CURRENT EVENTS and EXHIBITS
CLICK HERE!
---
The Museums of Los Gatos is a non-profit educational institution that promotes and encourages a greater understanding of our rich local history and the fine arts through its exhibitions, collections and programs for the benefit of Los Gatos residents, and visitors to Los Gatos.
---